Our after school program offers a variety of classes all under one roof!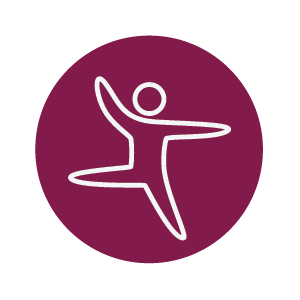 Dance & Gymnastics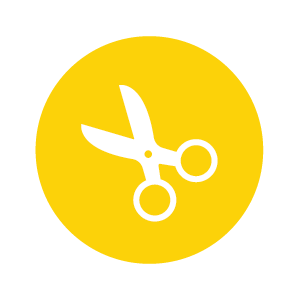 Sewing & Crafts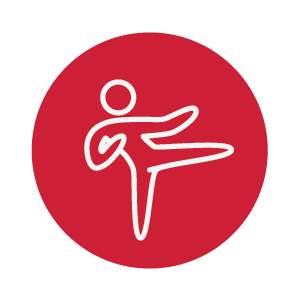 Karate & Fitness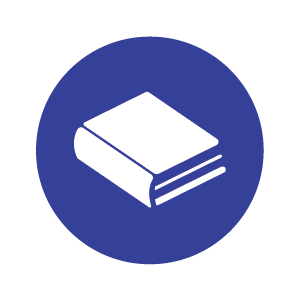 Language & Science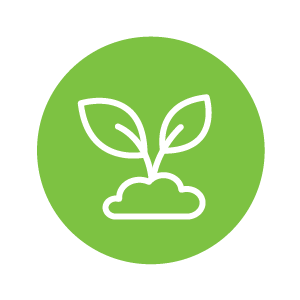 Gardening & Cooking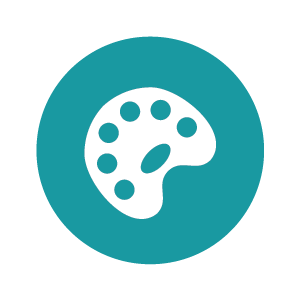 Art & Clay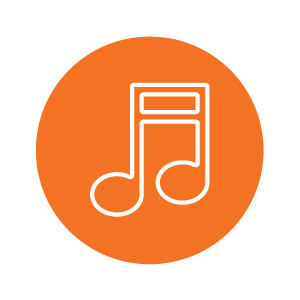 Music & Drama
Students participate in classes based off of a custom weekly schedule designed by ARTS that meets the learning needs of each individual child and the desires of the parent(s). Students participate in two classes per day.
If you are attending after school this year, please fill out our worksheet to let ARTS know what classes you would prefer your child attend on a weekly basis.
Classes are filled on a first come first serve bases. We encourage all those interested in our program to register as soon as possible.