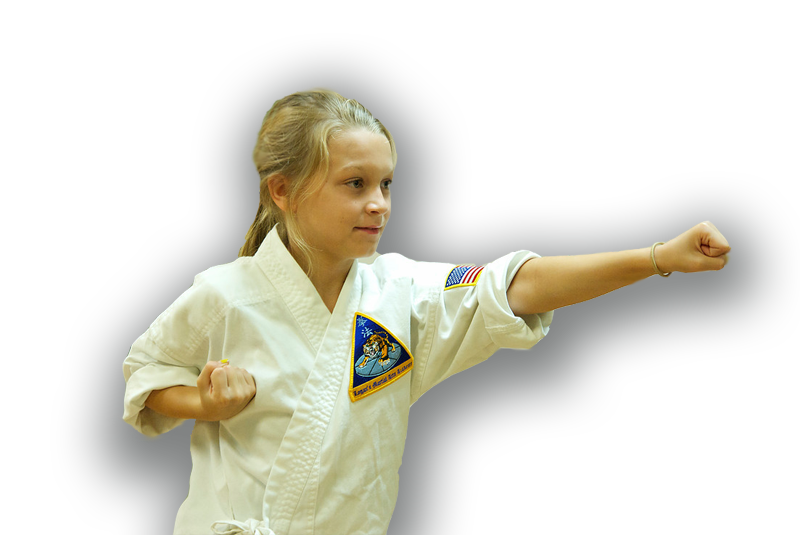 ARTS Vision
Arts & Recreation for Tallahassee Students (ARTS) is a vibrant learning community comprised of passionate, creative and committed teachers and students. Together, we strive to ignite creativity and fuel success creating a ripple effect for generations to come.
ARTS Educational Philosophy
ARTS develops abilities for success in school, work and personal well-being. We strengthen children's self-confidence and decision-making.
Life-skills building – Our classes are optimal for building lifelong skills and expanding your child's cultural and personal horizons.
ARTS learning is fun – For optimum effectiveness, all our programs teach skills in an exciting and fun way – for children of diverse experiences and backgrounds.
ARTS student to teacher ratio is optimized to provide fun and effective learning.
You are important to us – We are excited to grow along with the families we serve—providing a warm and vibrant community experience of the very best in arts and recreation.
We look forward to being part of your child's success!
Donate
Your generous donations support ARTS by providing program scholarships, class supplies and materials, enrichment workshops, and additional classroom construction.
Donations To After School
Donations to ARTS Daytime Program:
ARTS Mission
ARTS provides a loving, supportive, safe and inspiring learning environment for children. Through our programs and the cooperative partnership between ARTS and the community, we continuously promote a culture of excellence, foster creative expression, build self-esteem, empowering individuals with the tools necessary to reach their full potential.