Our Camps Are All-Inclusive and Are Specially
Designed To Keep Your Child Entertained and Engaged!
Our Common Ground,  Preschool Program Offers
A Variety Of Classes All Under One Roof!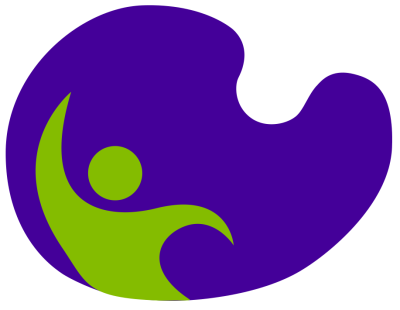 Why Choose ARTS?
ARTS is a safe, healthy, supportive
and welcoming environment
perfect for all children to experience!
Our instructors are the heart of ARTS. They each have unique talents and passions that they can't wait to share with the students. Once you meet them, you'll know exactly what we mean! We look forward to meeting your family and being a part of your child's success.
Our after school program offers a variety of classes all under one roof! Students participate in classes based off of a custom weekly schedule designed by ARTS that meets the learning needs of each child and the desires of the parent(s). Students participate in two classes per day.
Our camps offer a wide array of activities targeted for age groups varying from ages 5 to 13. Camp days have a well-rounded set of classes including art, sewing, karate, gymnastics, music, dance, language and more! Choose from our day camp and seasonal camps.
"As an over-protective, single parent, who works full-time to ensure that my children are well-educated and well-rounded, I was looking for an after-school program that offered more than just pick-up services and baby-sitting. I found it with ARTS Afterschool.  ARTS has been an absolute blessing to my family. The after-school pick-up service & homework assistance, combined with a wide variety of enrichment activities allows me to rest a little easier knowing that my child is in a trusted and nurturing environment all while being exposed to a variety of enrichment activities."
"I was stressed out trying to find extra-curricular activities for my children that sparked their interest, matched our schedules, and fit into my budget. We found all that and more at ARTS Afterschool. The services offered by ARTS (i.e. after school pick-up, homework assistance, music, dance, visual & martial arts) save parents time, money, and stress. Big THANKS to Ms. Carla, Ms. Alicia, and the rest of the staff at ARTS Afterschool."